Unleash Your Inner Potential
Journey to the Heart of Indigenous Culture and Personal Transformation with Ayahuasca at Sacha Wasi.
Explore your spirituality, connect with the healing power of nature, and find answers to life's bigger questions at Sacha Wasi.

Upcoming Plant
Medicine Retreats
Experience Cultural Immersion and Spiritual Awakening with Ayahuasca at Sacha Wasi.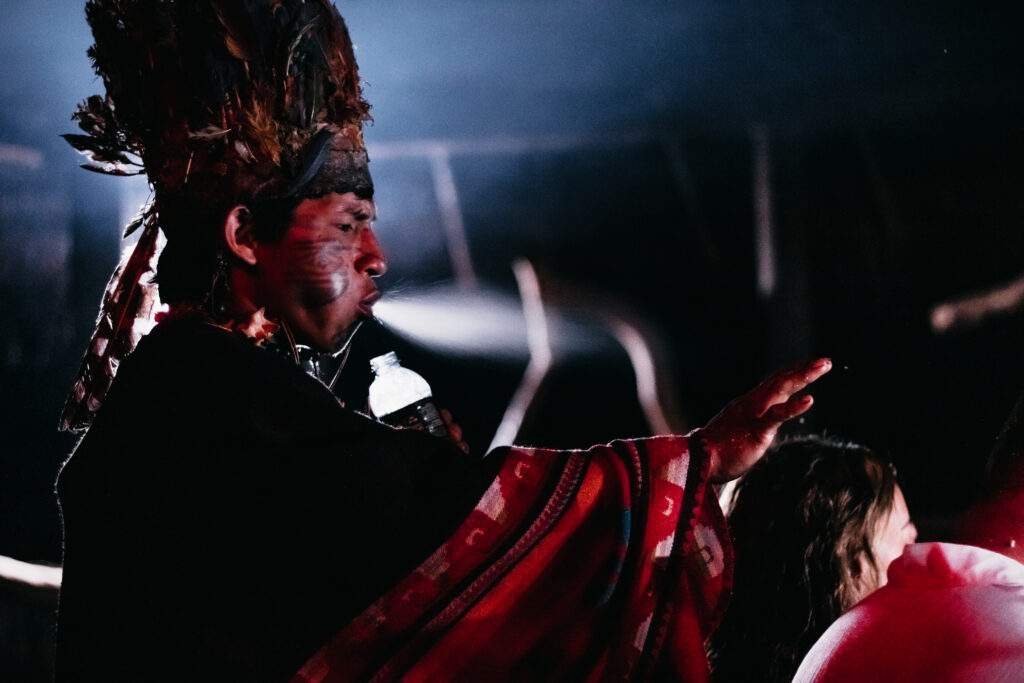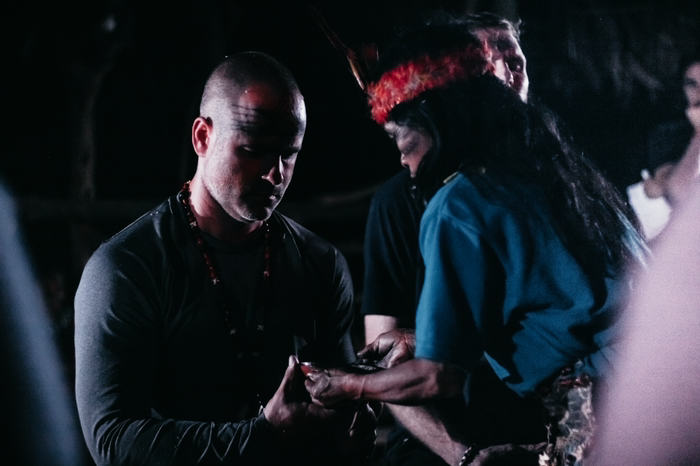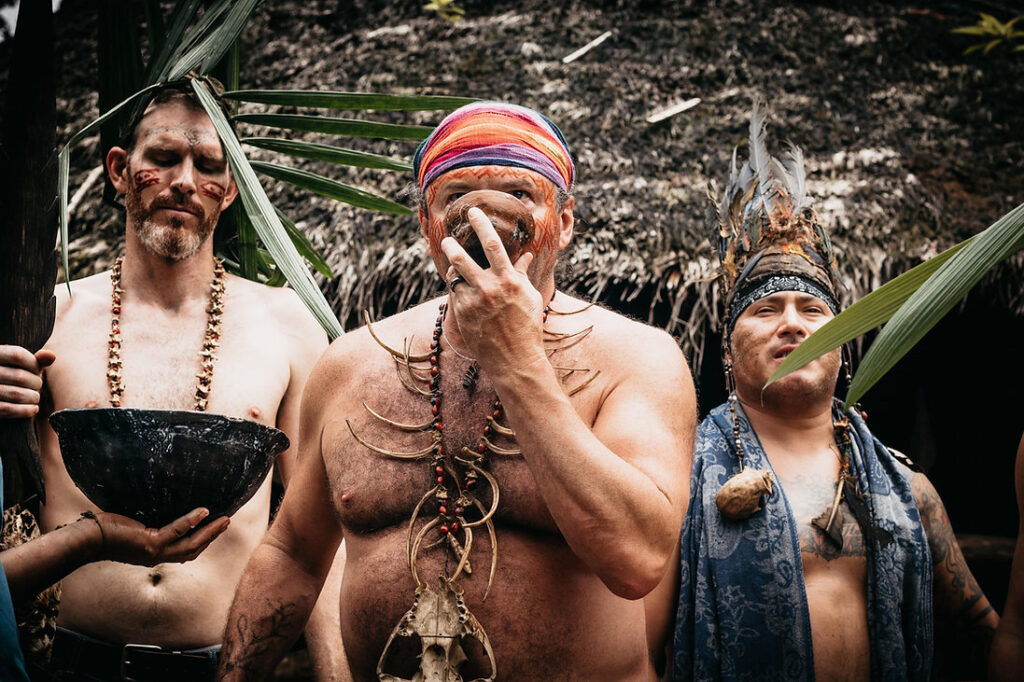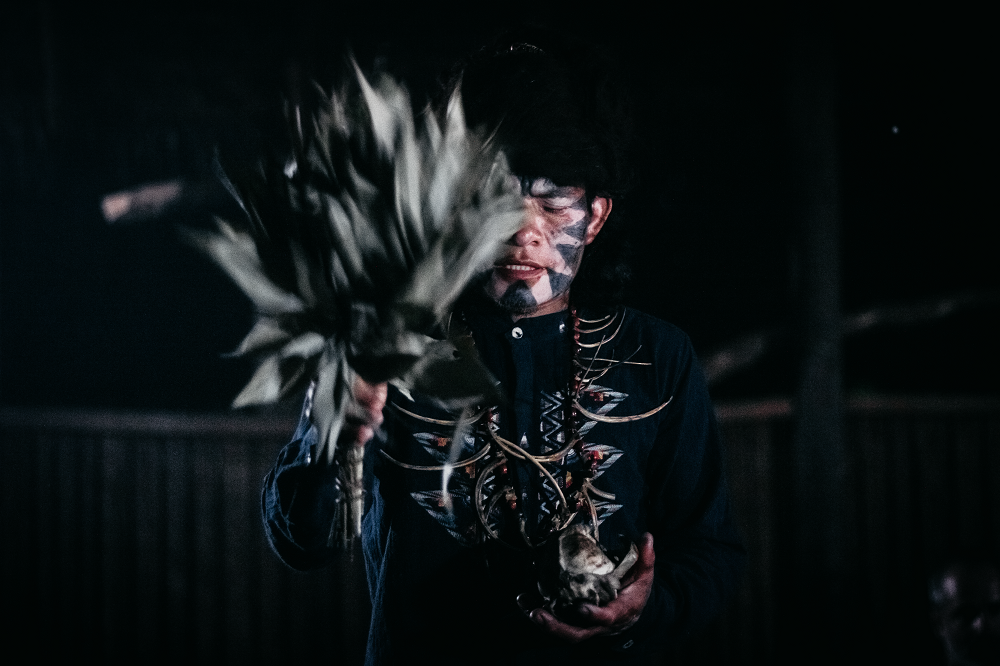 Dietas, Cleanses, and Rituals
Dietas, cleanses, and rituals are essential components of traditional indigenous healing practices in the Amazon. In addition to ayahuasca, they may include the use of other plant medicines, such as tobacco, guayusa, and Huachuma (San Pedro). These practices aim to purify the body and mind, remove negative energies and blockages, and connect the participant with the spirit realm.
The cleansing rituals involve the use of medicinal plants, smoke, and water to purify the body and energy field. Through these practices, participants can gain deeper insights into their inner selves and the natural world, ultimately leading to profound transformation and healing.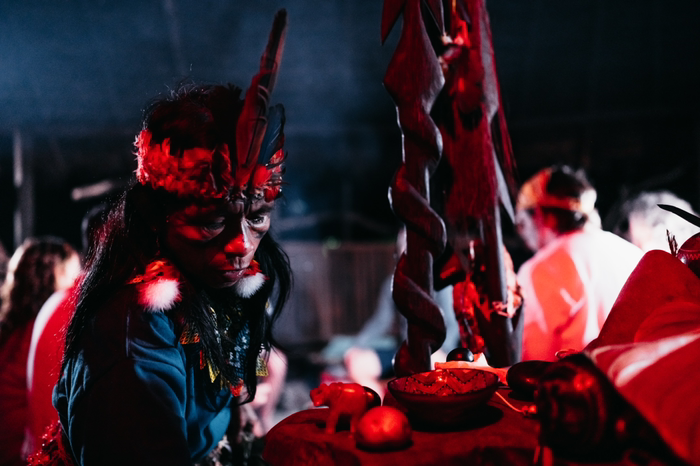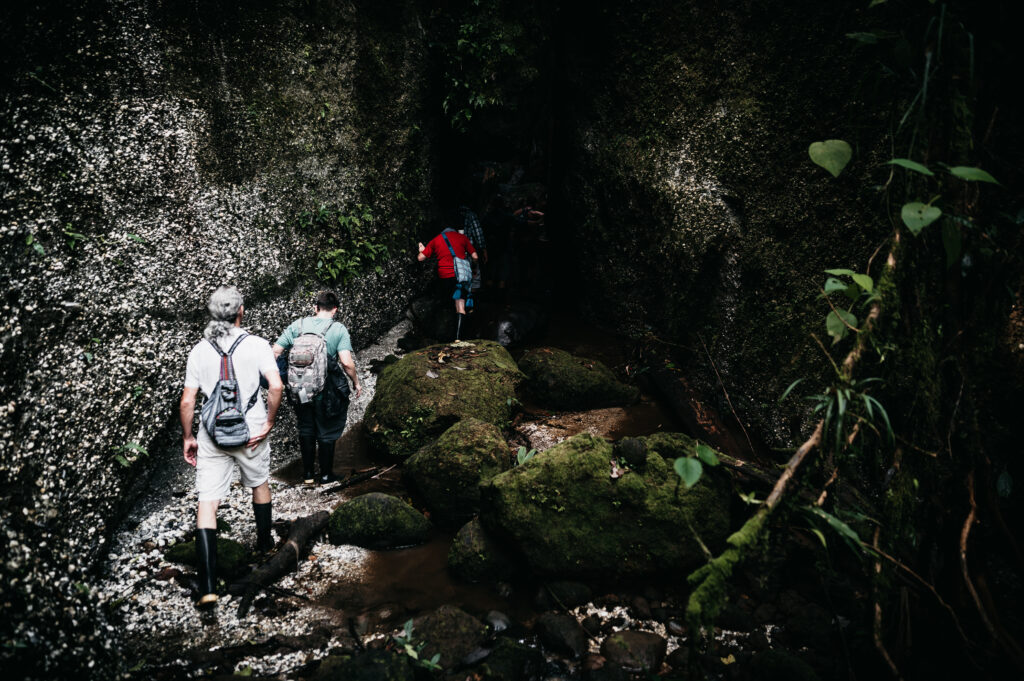 Step into the heart of the Amazon and embark on a journey of discovery and transformation at Sacha Wasi.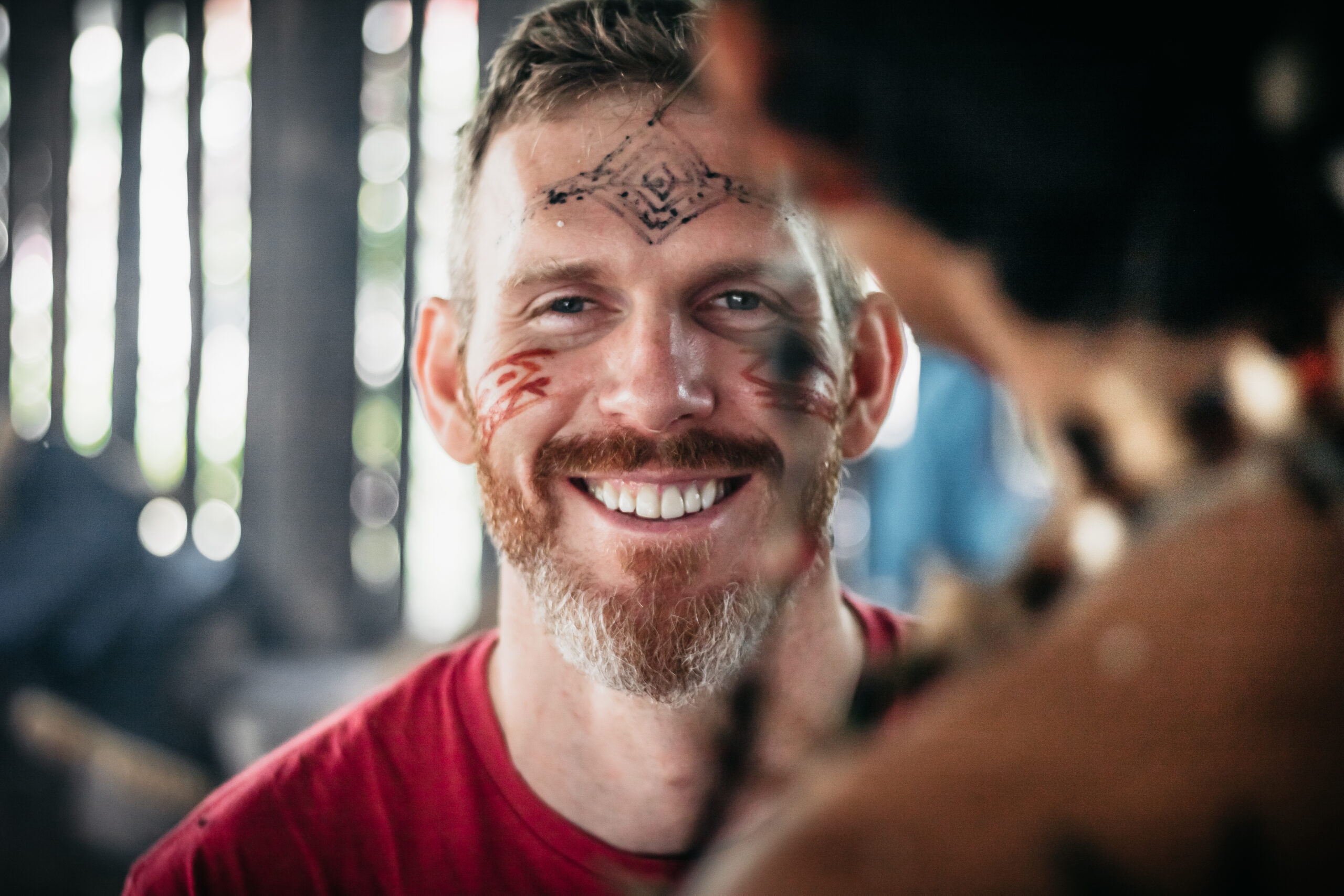 I stayed here for 3 and a half weeks in April with a co-volunteer. As the first-ever volunteers in this workaway, we were given the responsibility of making the schedule for English, kichwa, and handcrafts class throughout the week, both for the children and for the teenagers and adults. During my time in the Amazon, I fell completely in love with the heart warm people, beautiful surroundings, and simple lifestyle. I formed close bonds with all the families in the tribe on a very personal and individual level, which was very giving. During freetime outside of the place, we went on multiple day tours, to waterfalls, miradors, and local football matches, and often with kids from the tribe as our "guides".
I spent 5 weeks here and it was a life changing experience for me. The community and Dr. Scott made me feel like part of this amazing family. I did medical check ups for the community and I also organized some workshops for children and adults and helped with the English classes, and I honestly think I learned more from them than them from me. If you are active in the community they are always willing to teach you all about ancestral medicine and their culture. It was hard leaving and I will be happy to come back anytime.
I found Sacha Wasi and in it I found me. The tribe shared with me so much beauty in the most simple elements of life. I went back to my roots, discovered the raw and authentic feeling of being human and above all I found a family. This place is so special to me, I think daily about the people I met there and my experiences I was blessed to have with them.
What an incredible experience at this community! I stayed with the community for 5 weeks, sharing their daily life and teaching kids and adults English. They are very motivated students, eager to learn and the classes were so much fun to teach! I learned so many interesting things from them: their native Kichwa language, traditional food (Maito), traditional dance, medicinal plants, crafts... The surrounding jungle is beautiful, there are waterfalls nearby and you will wake up to the sound of the birds and the river.
"Sacha Wasi is an untapped magical fountain of healing plant medicine in authentic form. There are no human words that can accurately describe the Sacha Wasi Retreat experience. I instantly felt at home on the land, and welcomed with open arms from the Sacha Wasi community and Dr. Scott. I was able to dig deep into my unhealed world (far more than I ever have before). In addition, a physical nasal wound (from military service) of 12 plus years has 100% healed on its own. This is the true power of working with plant medicine. I was well looked after during ceremonies and Dr. Scott was a very intricate part of my integration process.
Heal and Grow with a Plant Medicine Retreat
Enhance Your Ayahuasca Experience
Complement Your Healing Journey with Integrative Treatments at Sacha Wasi Jungle Medicine Clinic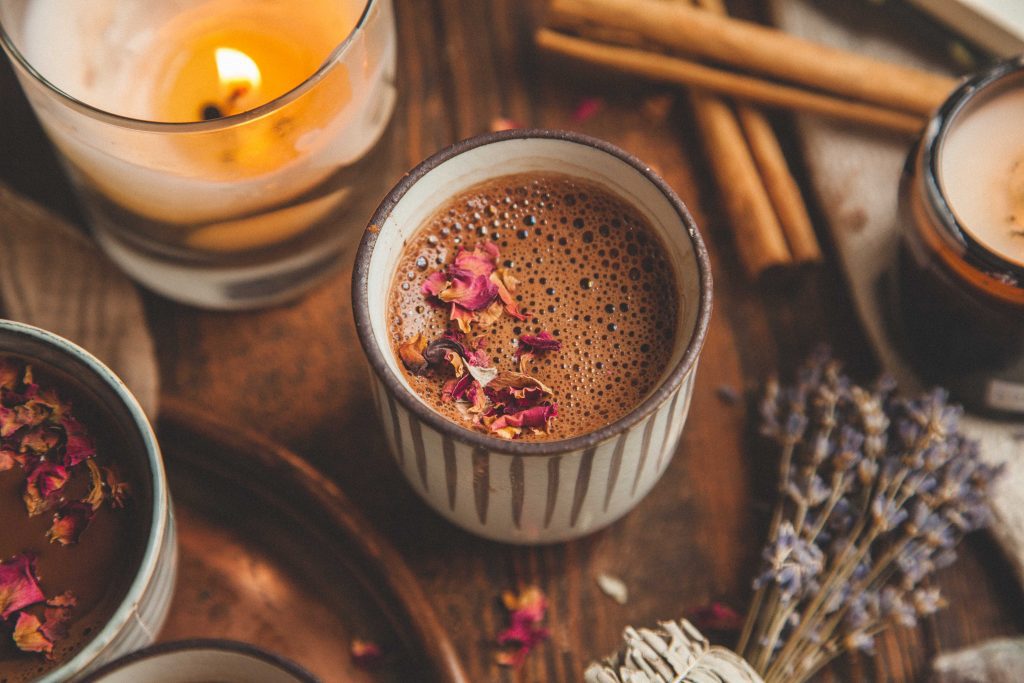 Immerse yourself in the ceremonial cacao experience, connecting deeply with music and drumming while enjoying a warm cup of ceremonial-grade cacao.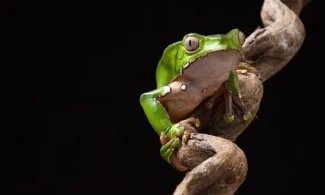 Experience the powerful cleansing and purifying benefits of Kambo, a traditional Amazonian frog medicine that is known for its ability to boost the immune system, increase energy, and promote physical and emotional healing.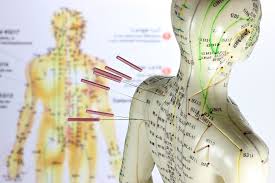 Achieve Balance & Relaxation. Holistic Acupuncture/Cupping Promotes Physical & Emotional Well-being for a Complete Journey Experience.
Get 20% Off Your first item
Who doesn't like a discount? Book with us your retreat today and receive an exclusive offer.